About Us
Docmosis Pty Ltd designs, develops and supports its proprietary document generation software from
the head office in Perth, Western Australia.
Leveraging the original concept, developed by co-founder Paul Jowett in 2006, Docmosis has grown in to a small vibrant software company that offers both self-hosted and cloud-based document generation solutions to its international client base.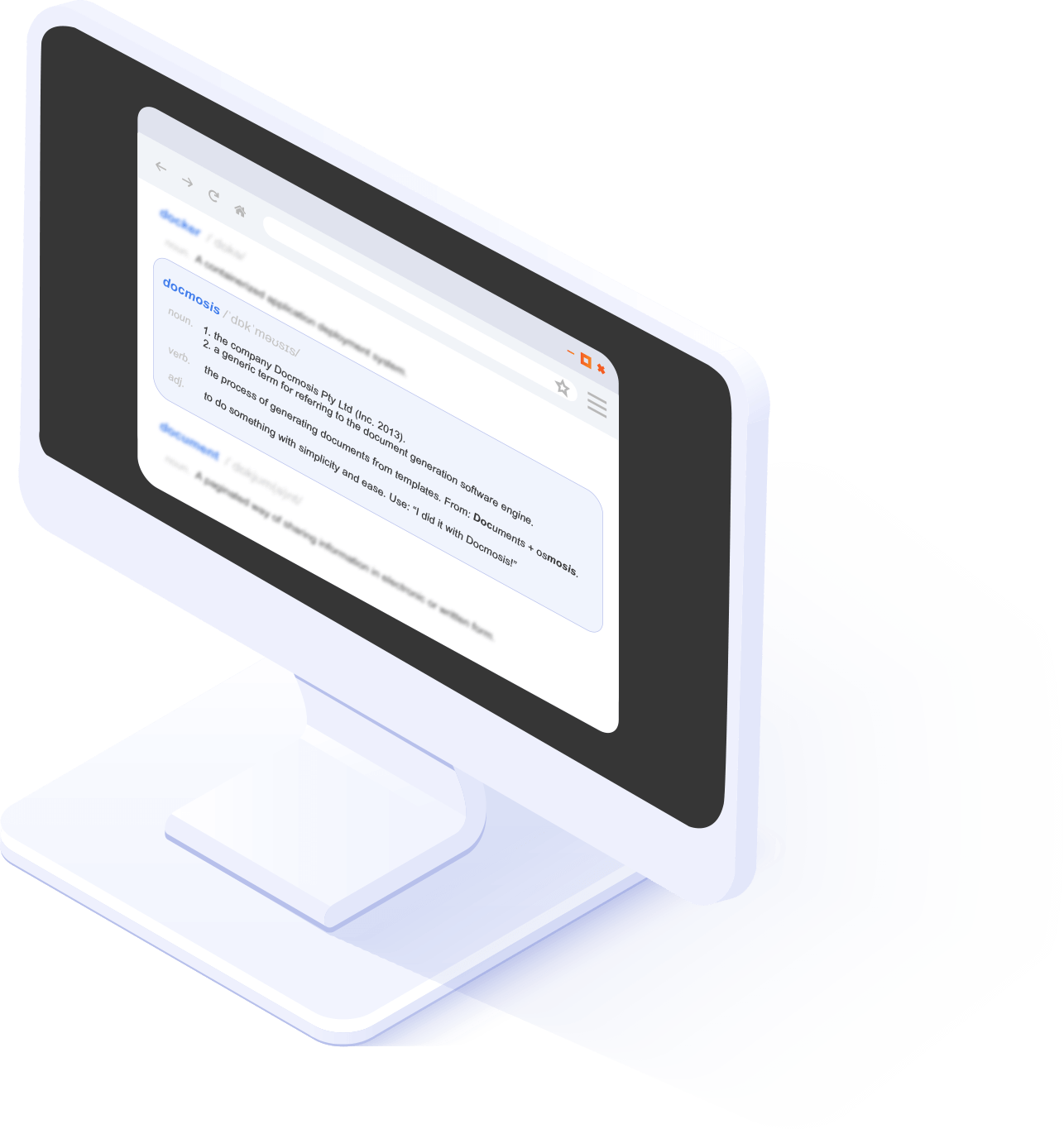 The Problem
Docmosis was developed in answer to two simple questions.
What if:
Business documents could be generated based on templates.
The templates could be created and changed by anyone, using software people already know and use.
The expectation was that by enabling the right people, to easily make changes to the layout and content of generated documents, there would be significant cost and time savings.
Did we get it right? Given our growing customer base in over 30 countries, it seems our customers think so. Legal firms, multinational banks, logistic companies and government departments to start-ups, non-profits, and high-growth SaaS companies now rely on Docmosis to generate their business-critical documents.
Our Journey
"It was through first-hand experience of the frustration, efforts and contortions that software teams faced, when generating documents from business applications, that fuelled my desire to design and build an alternative solution"
Paul Jowett.
Director & co-Founder
2005
Years of late nights
Over three years Paul began researching and developing the first template-based MVP.
2007
Testing and refining
The initial approach is shared with Paul's peers with the opportunity for deployment and improvement in live Health, Defense and Education applications.
2008
First website. First sales
The engine is made publicly available as a Java Library. The first sales, to "arm's length" customers, validates the problem and solution.
2010
Taken to the cloud
Driven by a US pharmaceutical customer, the first service-based approach is built. It used polling of an AWS S3 bucket and the arrival of new data files to initiate docgen jobs.
2011
Docmosis Web Services (DWS)
The cloud approach is refined to provide the service via a REST API and a subscription based pricing model.
2013
Docmosis Pty Ltd
A new company is incorporated to begin a strategic approach to establishing product/market fit.
2014
Tornado released
Customers liked the web service and REST API approach, but wanted to host the engine themselves.
2016
Traction
Over eleven years of development, three years of pricing experiments and continuous product improvements based on customer feedback.
2017
Growing the team
Our first two hires seed our admin and development/support teams. Luckily, we find all rounders that are happy to turn their hand to anything and everything.
2018
First real office. First award
As the team grows, we move from a cramped/shared space to our own office and the same year win the Rising Stars award.
2019
Up from down under
We travel Australia and the world to get face-to-face with customers as well as attending SaaStr for the second time.
2020
Scaling
As a bootstrapped company we focus on establishing self-serve resources and adding a searchable knowledge base.
2022
Diversifying our user base
With a surge in users with low-code and no-code apps, we create integrations with four of the major platforms.
Docmosis Today
A company is much more than its products.
As a 100% founder-funded and founder-owned company, we have built Docmosis by following a simple formula:
Identify a real business problem.
Provide a unique solution that people are willing to pay for.
Use sales to drive growth.
Extended free trials. Having personally experienced the short 14-day-trial and sales pressure to make a decision, Docmosis has deliberately taken the opposite approach. We give customers time to determine, first and foremost, if the product meets their needs.
No hard limits or overage charges. We would never choose a solution that could suddenly "just stop" or where a run-away test process could potentially result in a bill of thousands of dollars. That is why we have persisted with our no-limits no-overage Cloud pricing model. We choose to grow with our customers, not at their expense.
Impartial advice. Template-based document generation is just one approach to a complex problem. It isn't the "best" approach – it's just "an" approach. We do our best to understand a customer's needs and will happily advise whether Docmosis is, or is not, a good fit.
Simple and fair pricing. Estimating the number of servers or CPUs or cores is tedious if not impossible. That is why our licensed products consider only the Production instance, which gives Developers the freedom to run/manage all the supporting environments they need. Cloud prices scale based on an easily understandable dimension… usage. Usage directly correlates with processing power and allows us to estimate and provision the service to meet the needs of our subscribers.
Quality support. We aim to provide detailed answers and explanations, without a focus on metrics like time to close a ticket. Support is provided by the developers that write the code.
The absence of external funding gives us the freedom to operate Docmosis with these values, without having to pursue exit-based strategies experienced by VC backed entities.
As developers, we love building and making things and enjoy meeting and supporting people that are doing the same. That includes building and making a well-functioning ethical business, that will be around for years to come.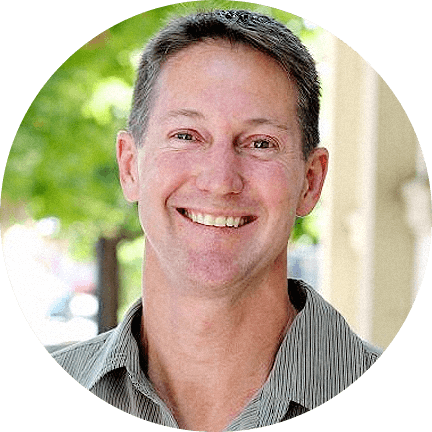 Technical Director & co-Founder
As the tech brains behind the Docmosis solution, Paul has led Docmosis from the company's home base in Perth, Western Australia since 2006.
Early in his career Paul gained extensive experience, not just as a developer, but in all areas of application development including DevOps, databases and security. His 25+ year career has seen him working for Australian, British, and American companies in the Finance, Health, Education, and Defense sectors.
This diverse experience has enabled him to understand and build all aspects of the original solution and, as the business has grown, recruit, train and manage the Docmosis technical team.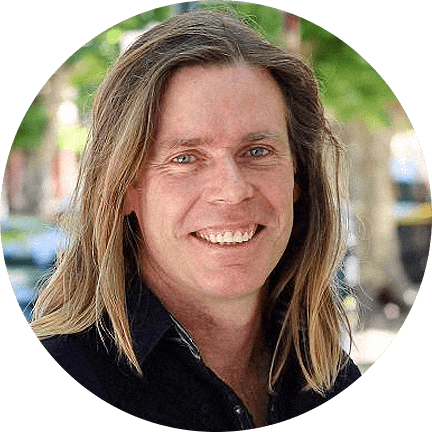 Business Director & co-Founder
Early in his career Graham worked as an IT professional for a mixture of government organizations and private corporations in both Australia and overseas. It was also how he first met and became friends with Paul.
With an avid interest in aviation, Graham completed his pilot's license and worked as a flying instructor and charter pilot. Having cultivated an entrepreneurial mindset, over the next ten years he branched out from IT to own and operate his own businesses in a variety of industries.
In 2013, Graham joined his long-time friend to establish Docmosis Pty Ltd where he now leads the strategic planning and growth of Docmosis providing a long-term vision for the company.